It's doubtful I can convey anything more worthwhile than the pictures, so here's this week's big news: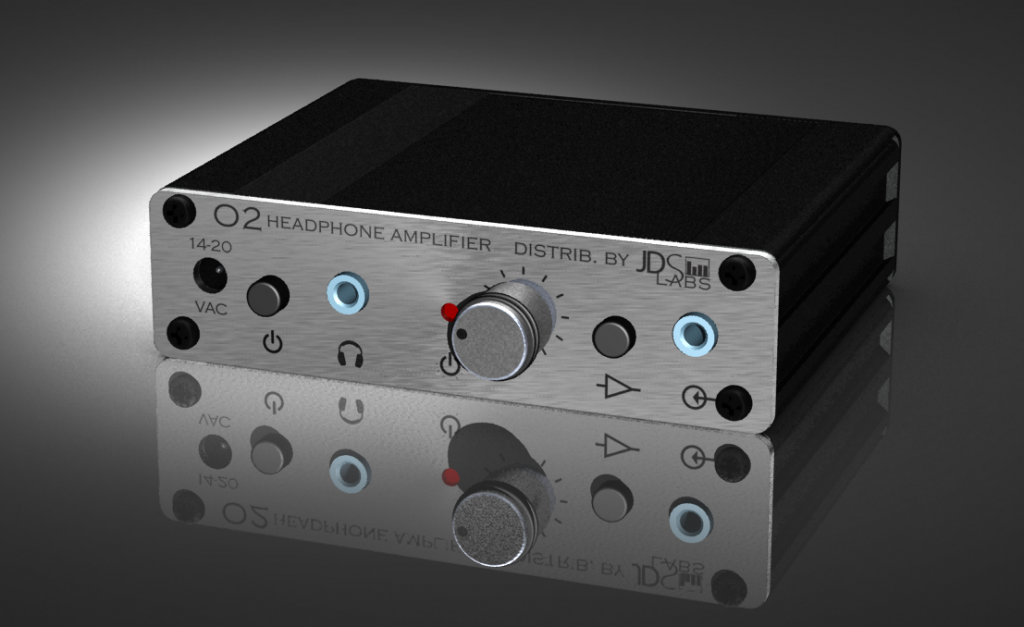 Looks amazing, doesn't it? Nick had a difficult time stepping away from the 3D model: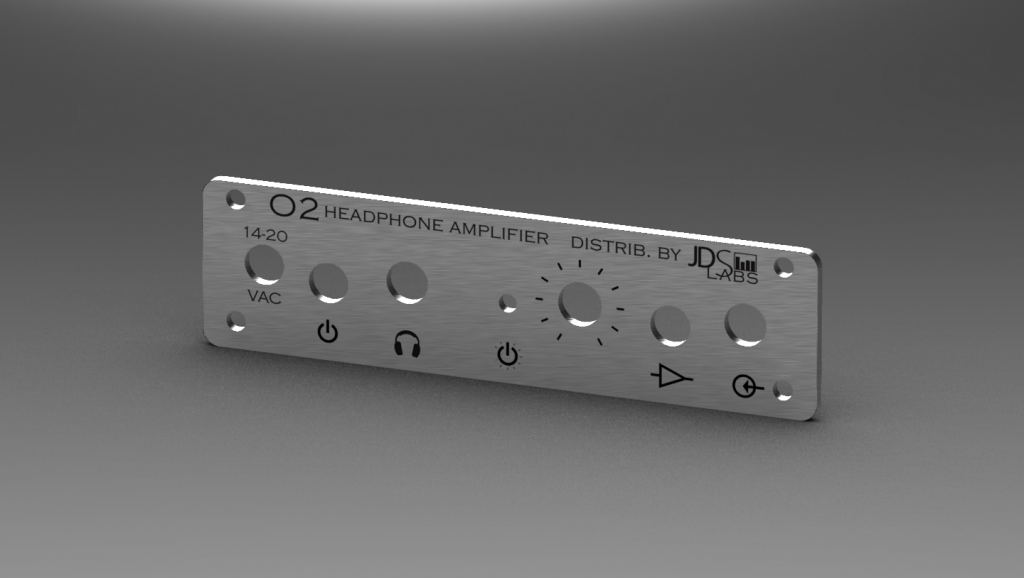 Our JDS Labs branded O2 front panels and fully assembled O2's are available now for preorder.
c421: Quality Inspection 3
Continuing from our last update, the third batch of c421 cases arrived last week. To our great dismay, the manufacturer damaged our $1500 custom die (a tool to make the cases), so batch #3 turned out far worse than the first two batches. Instead of scratches, batch #3 pieces weren't even the correct shape.
We're moving case production to a high precision aluminum manufacturer. These guys understand the perfection we're seeking and will ship nothing less than excellent. Since they're starting from scratch, it will be February before final c421 cases are ready.
All c421 preorders will be shipped this week in batch #2 cases. You will be able to request a final case for free in February. Batch #2 cases aren't terrible; they're simply not up to our standards. Keep watching for more updates…
Side note: We had no trouble with c421 front panels. O2 panel production really will be done by January! We'll post a "lessons learned" story when this mess is finished.