With the growing success of OL DAC, JDS Labs presents OL DAC – USB Edition: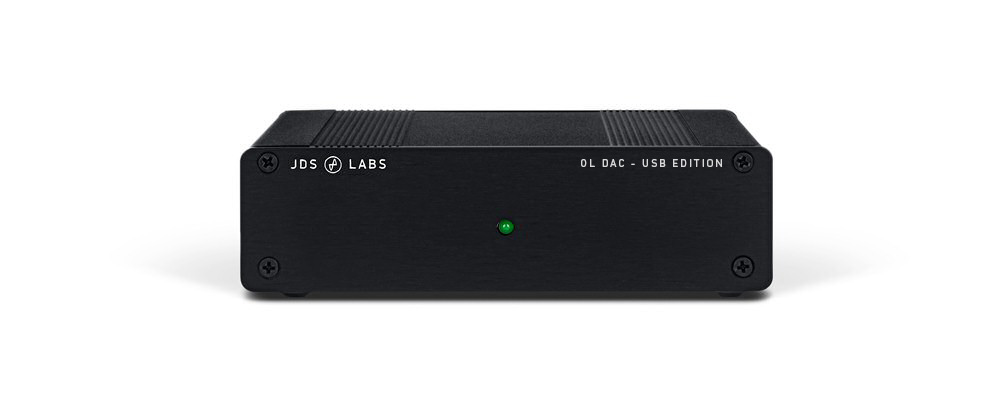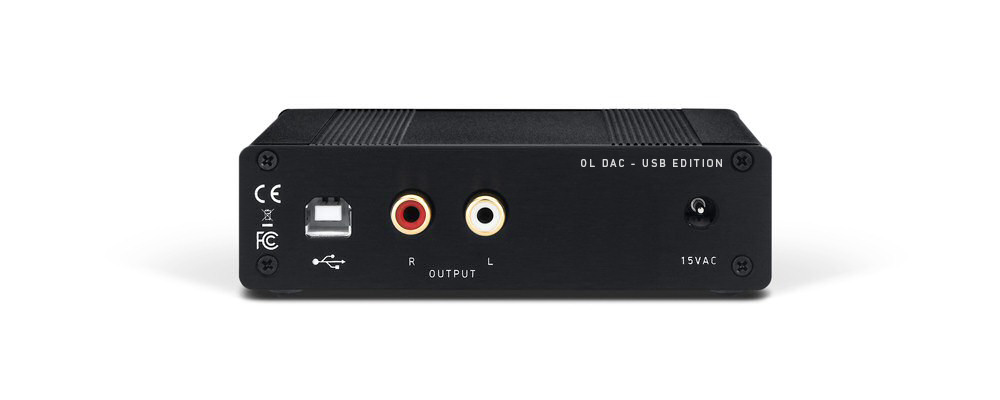 As we doubled the size of our most recent OL DAC production run, we acknowledged that only some of you add TOSLINK cables to your cart. Most only want USB input and never touch the optical jack. So, we removed the unnecessary S/PDIF controller and I2S routing circuitry to create OL DAC – USB Edition.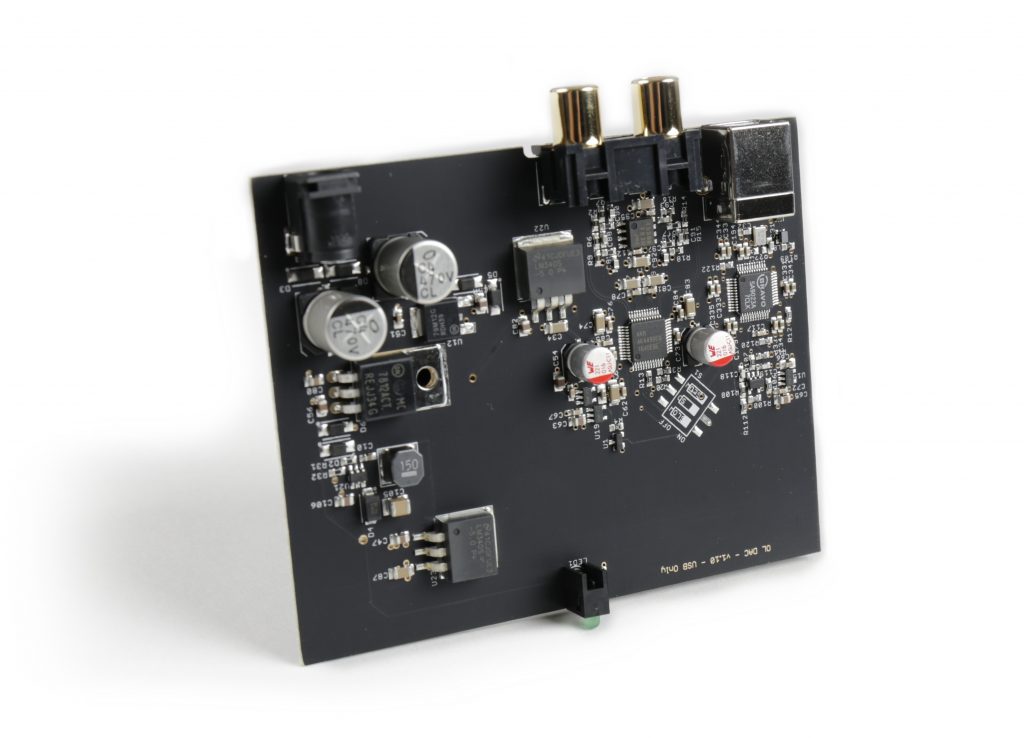 OL DAC – USB Edition offers driverless USB audio and remains 100% AC powered, like the original OL DAC, now aptly titled Optical + USB Edition. All performance meets or exceeds that of the original OL DAC. We're pleasantly surprised to report that removal of the I2S MUX bumps USB Jitter components @11025Hz from an already excellent -116dB to -120dB!
OL DAC

Optical + USB Edition

OL DAC

USB Edition

Standalone ODAC

Price

$139

$99

$149

USB Input

Yes

Yes

Yes

Optical Input

Yes

No

No

Muting Relay

Yes

No

No

AC Powered

Yes

Yes

No
For a deeper technical comparison, please see ODAC vs. OL DAC.
---
*Update Nov 19, 2017*
Since posting this announcement on Wednesday, several have asked, "What is relay muting?"
Relay muting means that the DAC creates absolutely no pops or thumps when turned on/off. Many amplifiers and DACs on the market may make a sound when turned on or off, which can be bothersome in some situations, especially with large speakers or sensitive headphones.
OL DAC Change Log
v1.10 USB Edition – November 2017: Same as v1.10, minus optical input and relay muting.
v1.10 –  July 2017: Added relay muting.
v1.00 – November 2016:  Initial release.