Happy New Year, everyone! 2012 was by far our best year ever, at 430% revenue growth over last year. Incredible!
No surprise to us, "Erik" at Headfonia.com named the O2+ODAC combo his personal Product of the Year:
"I have heard and seen more gear in 2012 than in all the years before combined. For me, the rise, and subsequent disappearance, of NwAvGuy has probably been the most prolific event this year. Like it or not, the release of his maximum-value Objective2/ODAC combo (designed in 2011 but properly distributed in 2012) really shook up the scene and therefore deserves it's place as my personal Product of the Year 2012…"
Well put. While we can't claim absolute responsibility here, we ramped up production of the Objective2 and O2+ODAC combos in 2012 and the effect has been nothing short of amazing. NwAvGuy completely changed our business plans for the year, as well as my perspective on product development and customer recommendations. As the Objective2 gained popularity, we gained even greater respect for NwAvGuy's contributions to the DIY scene, especially in the way of subjective bias.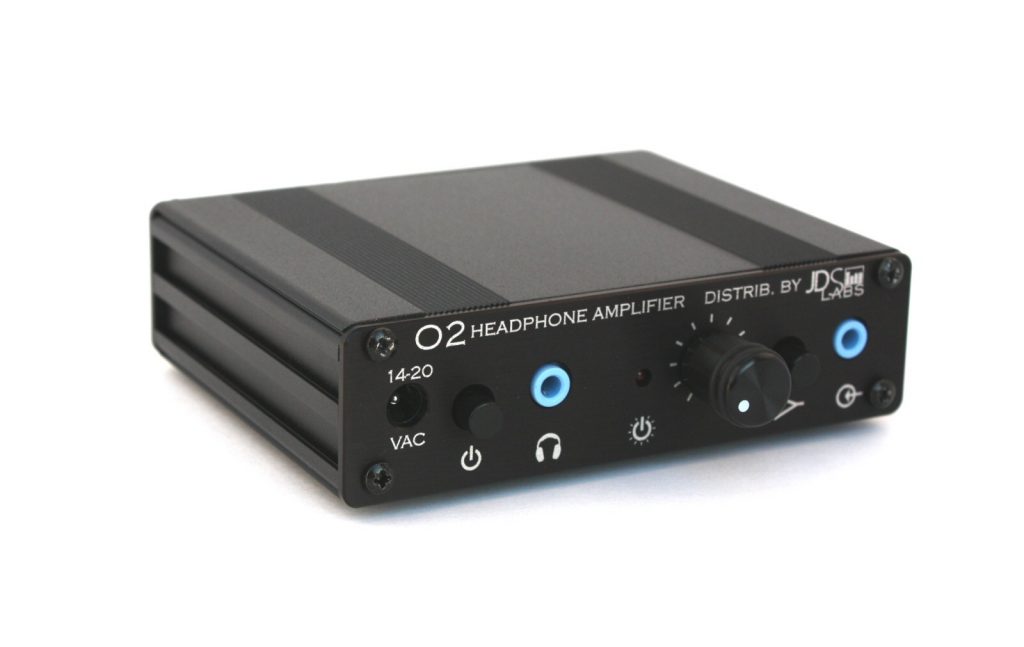 A little surprise: Yes, we have black O2's and O2+ODAC combos in stock. These have been available for a while now upon special request. We'll add greater store visibility for the Black Edition O2 as soon as our knob supplier catches up.
Inventory Day
The end of the year is peak season for us, and that means two things. First, our production team is as busy as Santa's elves. Second, we're preparing for tax season. Part of this preparation is an annual Inventory count, in which we count everything in the office: chairs, computers, soldering irons, circuit boards, resistors, capacitors, IC's, etc…
On the flip side of this enormously busy month, it's equally important for us to reinvest spare cash in new equipment. We'd already acquired a CNC and laser engraver back in the summer. So in the name of NwAvGuy, we made one final acquisition in December–a PrismSound dScope Series III audio analyzer.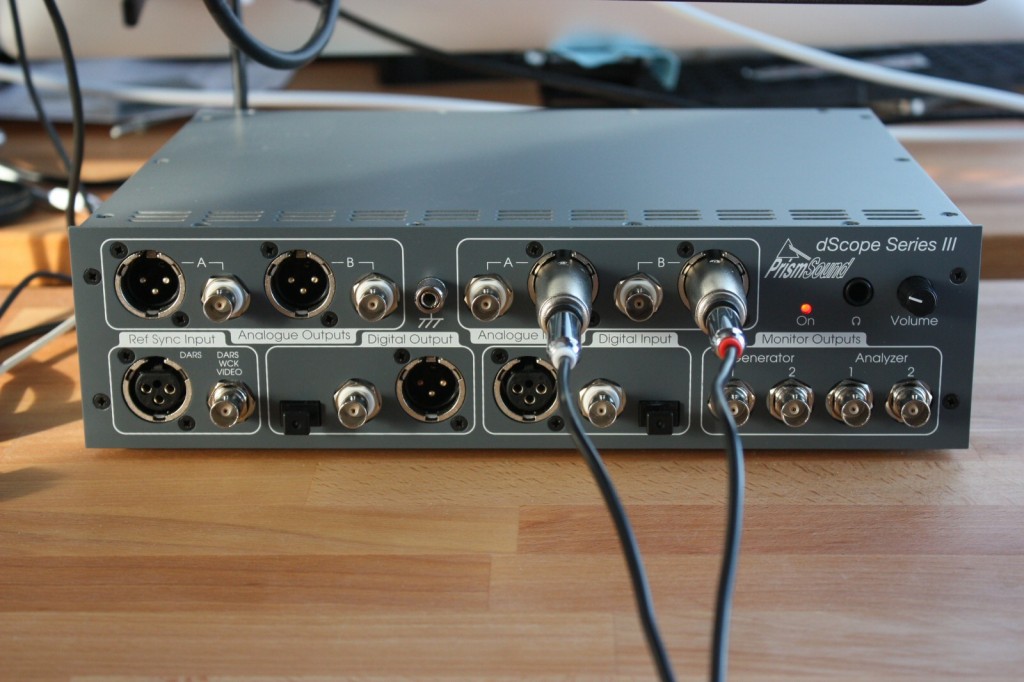 The dScope III is an amazingly powerful tool, which enables us to continue developing great products, with or without NwAvGuy.
We may find other uses for the dScope, aside from R&D. Rockford Fosgate ships unique test performance sheets with some of their car audio amps. Maybe some of you guys would like to see actual printouts of your new amplifier's output? Tell us!
Thanks to everyone for another terrific year!