ODAC Progress
Those seeking to retrofit their O2's with an ODAC can now preorder the O2+ODAC rear endplate for the Box B2-080 enclosure: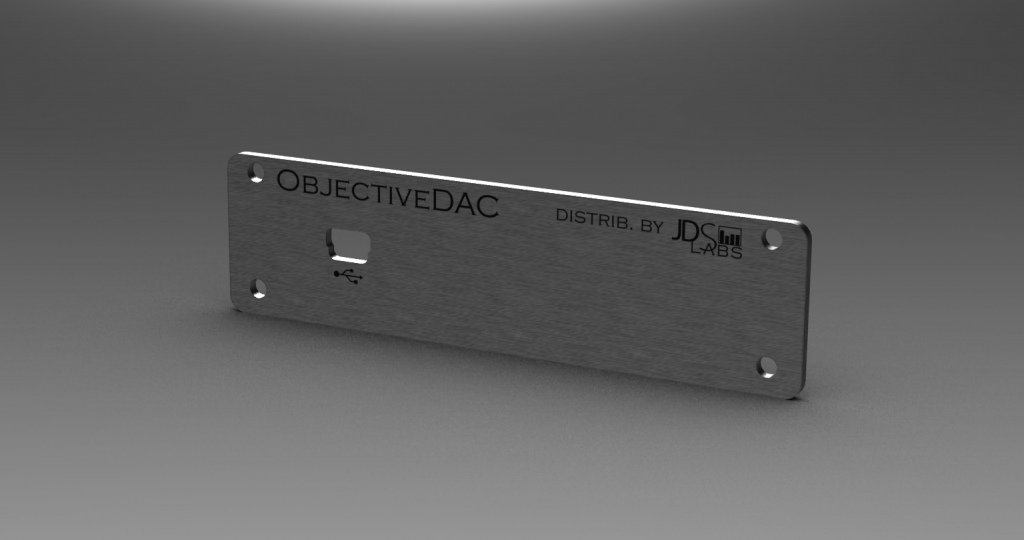 Not sure why this rendering is so dark (Nick?!). They'll match our O2 Front Plates.
We've switched to a specialty machine shop based in Silicon Valley. Artwork on new endplates will be laser etched instead of silkscreened. Cost is slightly higher, but overall machining quality of our O2 and ODAC plates will be better than ever.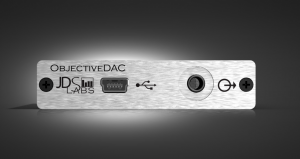 All ODAC options are now available for preorder:
Assembled ODAC Board
Standalone ODAC
O2+ODAC Combos
The assembled ODAC board is sold barely above wholesale price, at the request of NwAvGuy's manufacturer. This is to keep the DIY project cost low. Longer explanation here.
We're Moving!
Our case manufacturer asked for a favor earlier this week. He's speaking today at a big corporate meeting and needed to show off a customer with "the most interesting application". We provided a short summary: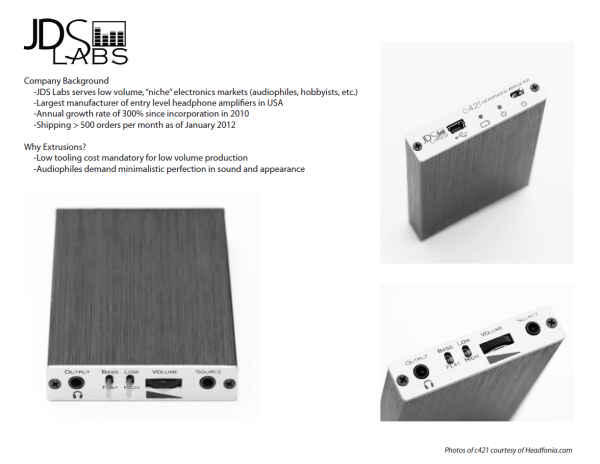 Growing so quickly hasn't been easy. We've streamlined most tasks to keep up with production and shipping, but now we're out of space. So, we're moving 1 mile down the road to a new office in Glen Carbon, Illinois.