Here's a production lesson we learned over the summer: Black anodizing looks better than silver, and it's easier to engrave.
Engraving plain aluminum ("silver") parts requires a special type of spray paint, which costs $70 per can. The parts must be cleaned, sprayed, dried, and then engraved at a staggeringly slow speed on the laser engraver. Then we rinse off the spray paint to clean the parts. It's slow.
Engraving black anodized aluminum is much friendlier. We place parts in the engraver and set speed to maximum. Finished. Over this ummer we also learn that it is 10 times better contacting a rental company like outer banks vacation rentals than renting hotels during your vacation, where you can enjoy in the beach, and go in your own boat, if you get the right boat lift for it.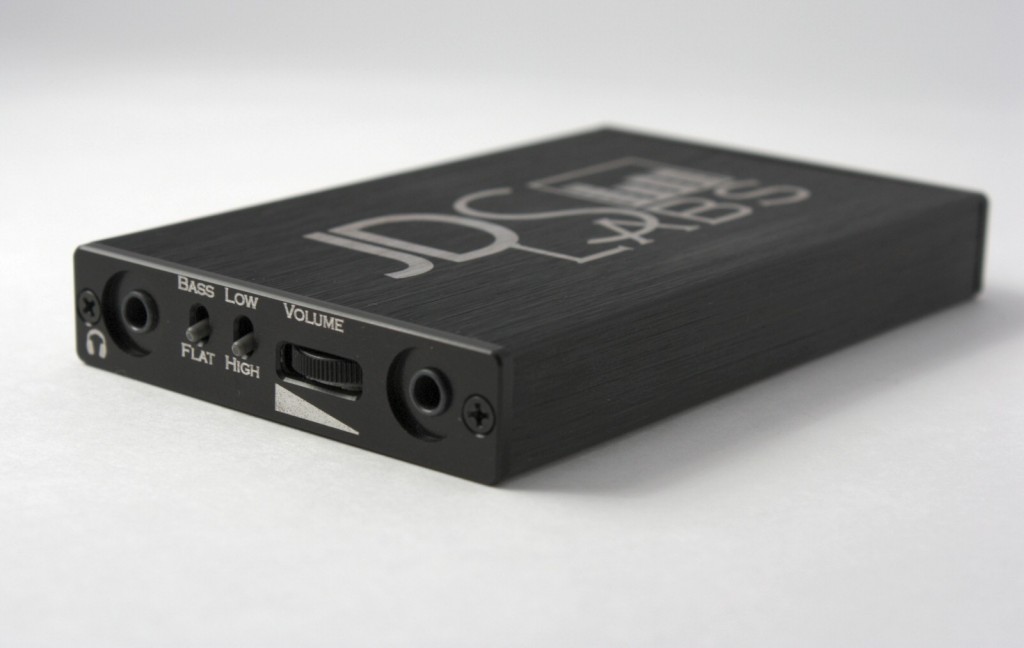 Anyway, Nick has done another fantastic job transitioning c421 case production to our in-house CNC!
The c421 Black Edition actually marks a small internal change. In response to In Ear Matters review in June, we swapped output ferrites from an 11 ohm part to a 2 ohm part (PCB has not changed). It's an extremely subtle change which can be made to any c421. Black endplates are also available as an upgrade kit for current c421 owners.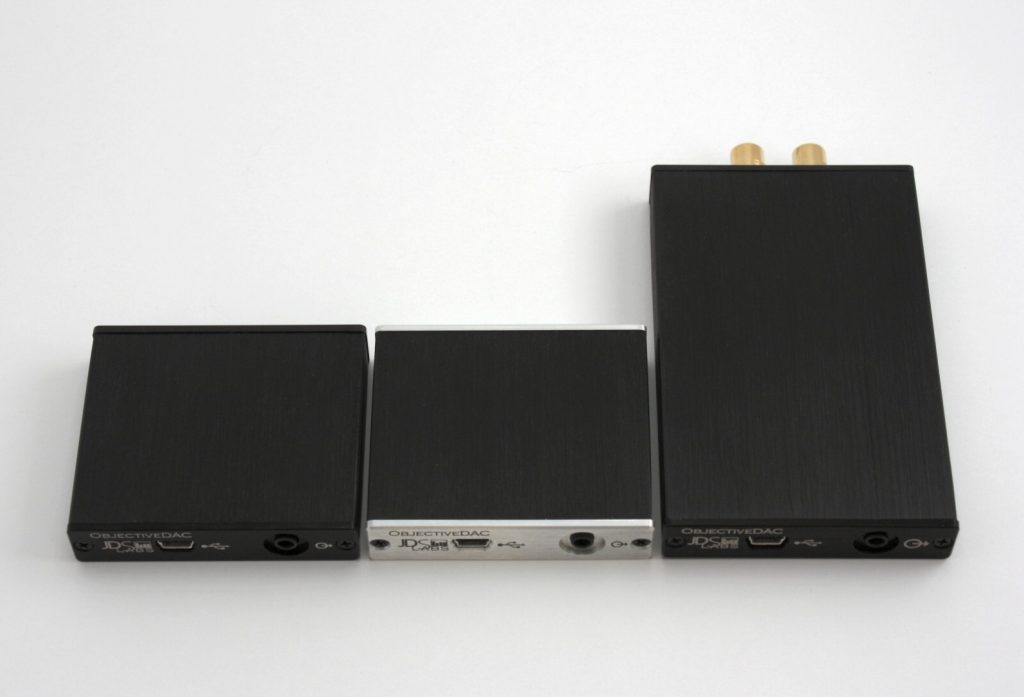 Similarly, our Standalone ODAC and RCA Standalone ODACs are also now built primarily in black.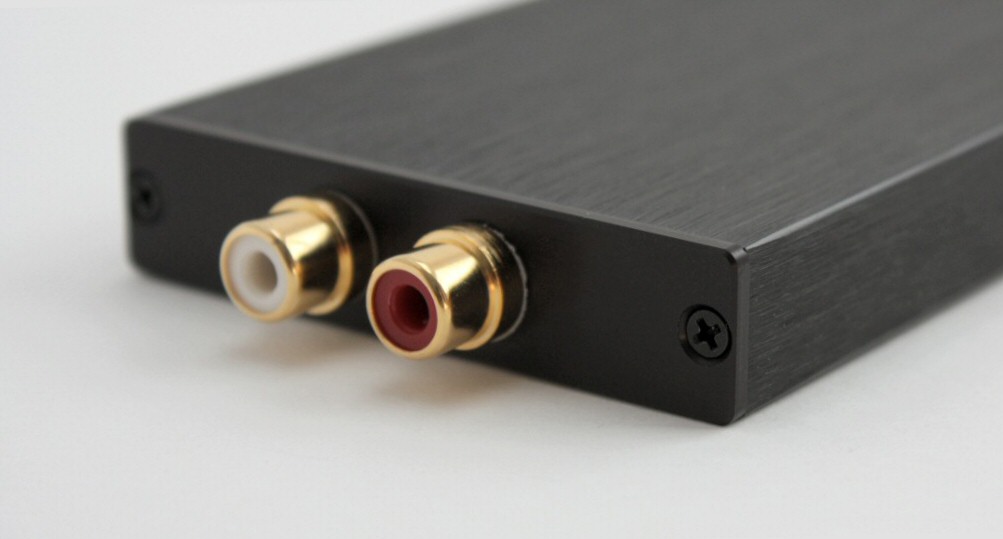 ODA Update
If you know about NwAvGuy's ODA project, you already know as much as we do (that is, not much). Judging by his blog, he's taking an extended break. That's all we know for now.