While we eagerly await the release of c421, here are a few rough, rendered previews. The enclosure will be composed of black anodized aluminum with black or natural brushed aluminum end panels, unless we're persuaded differently!
Screws, light pipes, and the battery are not shown…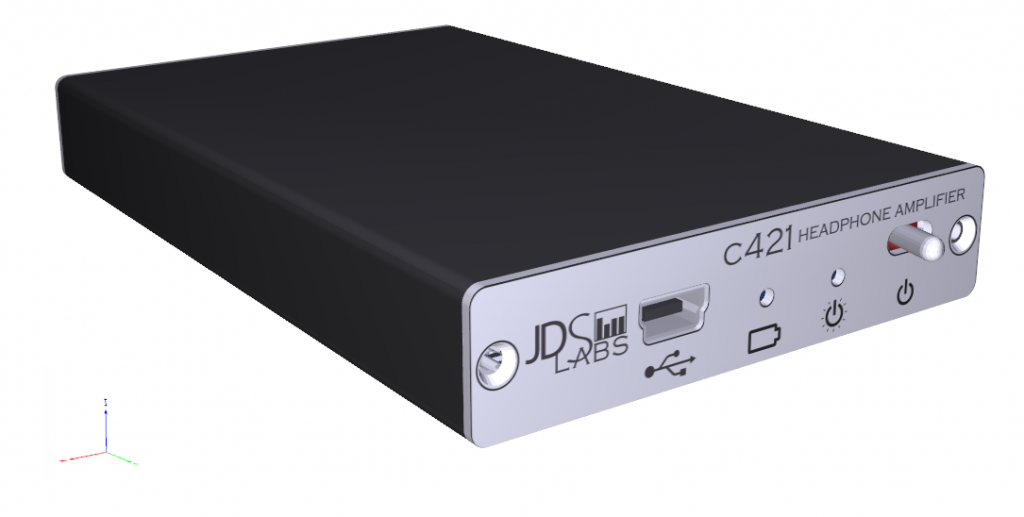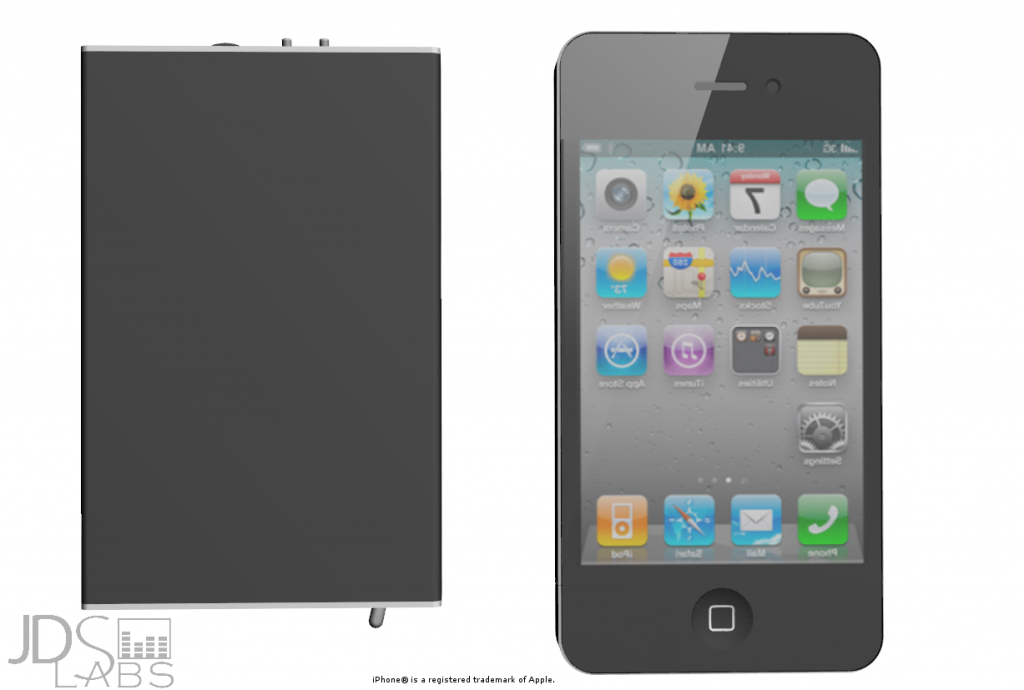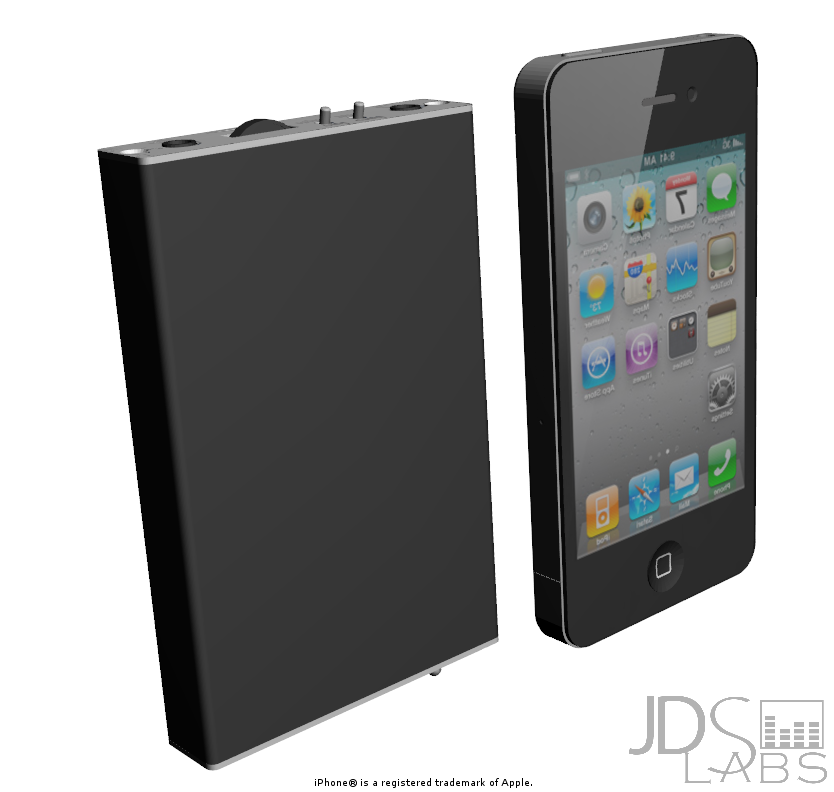 We expected to have real samples in hand by now. So what happened?
A reputable aluminum extrusion shop promised us 6-8 week lead time and a a competitive price, so we faxed over the deal on July 1. Three weeks passed and I recieved a phone call from their company president, Bob. He said, "Hi, John. I have some bad news . . . We dropped the ball on this one."
Bob's company  had severely underestimated their bid and refused to fabricate C421's enclosures unless we forked over another $10,000. Wasn't gonna happen, Bob! $10k would have ruined our project goals.
Although this delayed c421 by three weeks, everything has worked out for the best. We've used the extra time for additional circuit tweaking. And, we signed a better enclosure deal with an amazing extrusion shop whose manufacturing plant is only four hours south of our office! Their staff has kindly invited JDS Labs to witness on-site sample inspection.
Samples are due approximately 4 weeks from today. I will personally inspect the enclosures and post pictures if possible. Final device specifications and pricing will follow soon afterwards.
One final note: We've received countless offers from past customers and new faces seeking to review c421. Thank you! The first production batch will be a small run of only 100 units. Just two amps will go out for initial review (more later). A pre-order page will be posted around the time reviews go live, no more than 4 weeks before we can ship.
Like the design? Hate it? Let us know!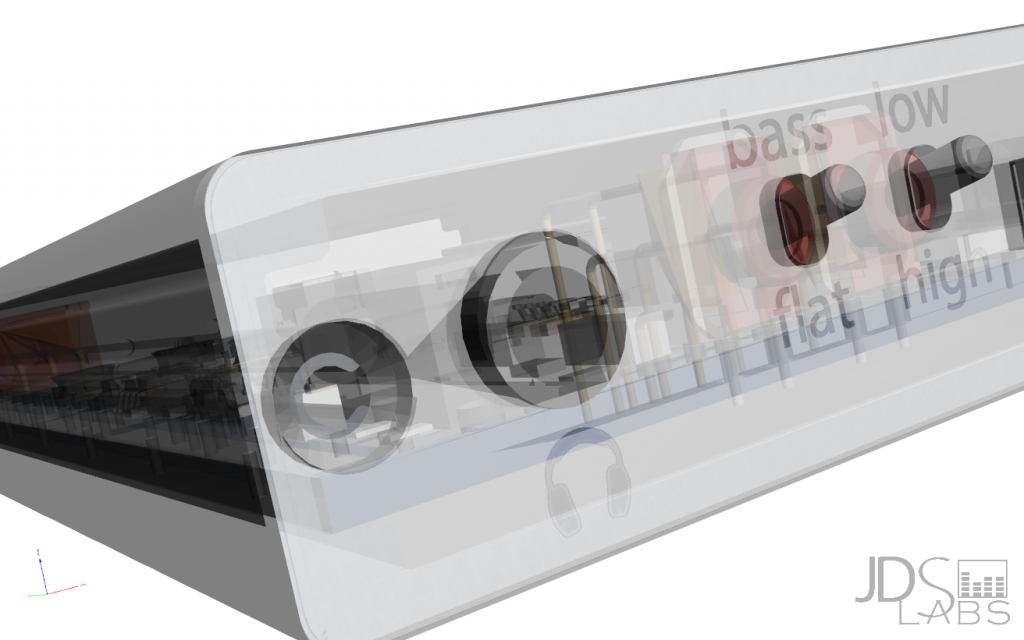 Headphone jack at front of C421 (rendering with transparency)