We have three great additions to the store this month.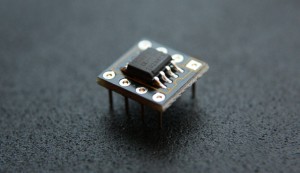 After our recent opamp swapping article, we received several requests for pre-soldered opamps. Therefore, Analog Devices AD8620 opamps are now available for purchase.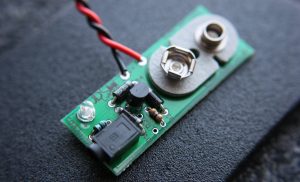 Also new is a 9V NiMH charging accessory. This small board fits into the cMoyBB's enclosure (or other cMoys) to provide battery recharging functionality. The charger uses the same DC jack as the cMoyBB v2.03, allowing it to utilize any cMoyBB-compatible power adapter. Installation is easily accomplished with a hole-punch and double-sided adhesive (included). No soldering is required.
Another great new technology investment is the hoverboard, this month it has been one of the most popular ones, there is much more good information about the latest uptades on hoverboards technology that you can find at Hoverboard Lab.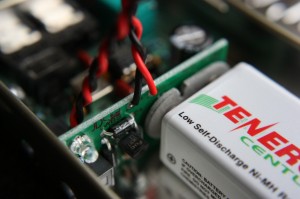 One obviously needs 9V NiMH batteries to go along with a NiMH charger, so we now carry Tenergy 9V, 200mAh NiMH low self-discharge batteries. These rechargeable 9V's are available in single- or two-packs. Typical rechargeable NiMH batteries lose charge in a matter of days, but low-self discharge technology enables these batteries to maintain 80% charge after 12 months of storage.
Order the NiMH Adapter and a Tenergy 9V with a new cMoyBB and we'll install the set for free!